Custom Events
Partner with Strength and Expertise
Partner with RIMPACT for high-profile signature events. We'll handle it all from start to finish with
a comprehensive plan including event concept, design, venue selection, catering, staffing, invitations,
RSVPs, photography, video, entertainment, web promotion, online ticket sales and publicity.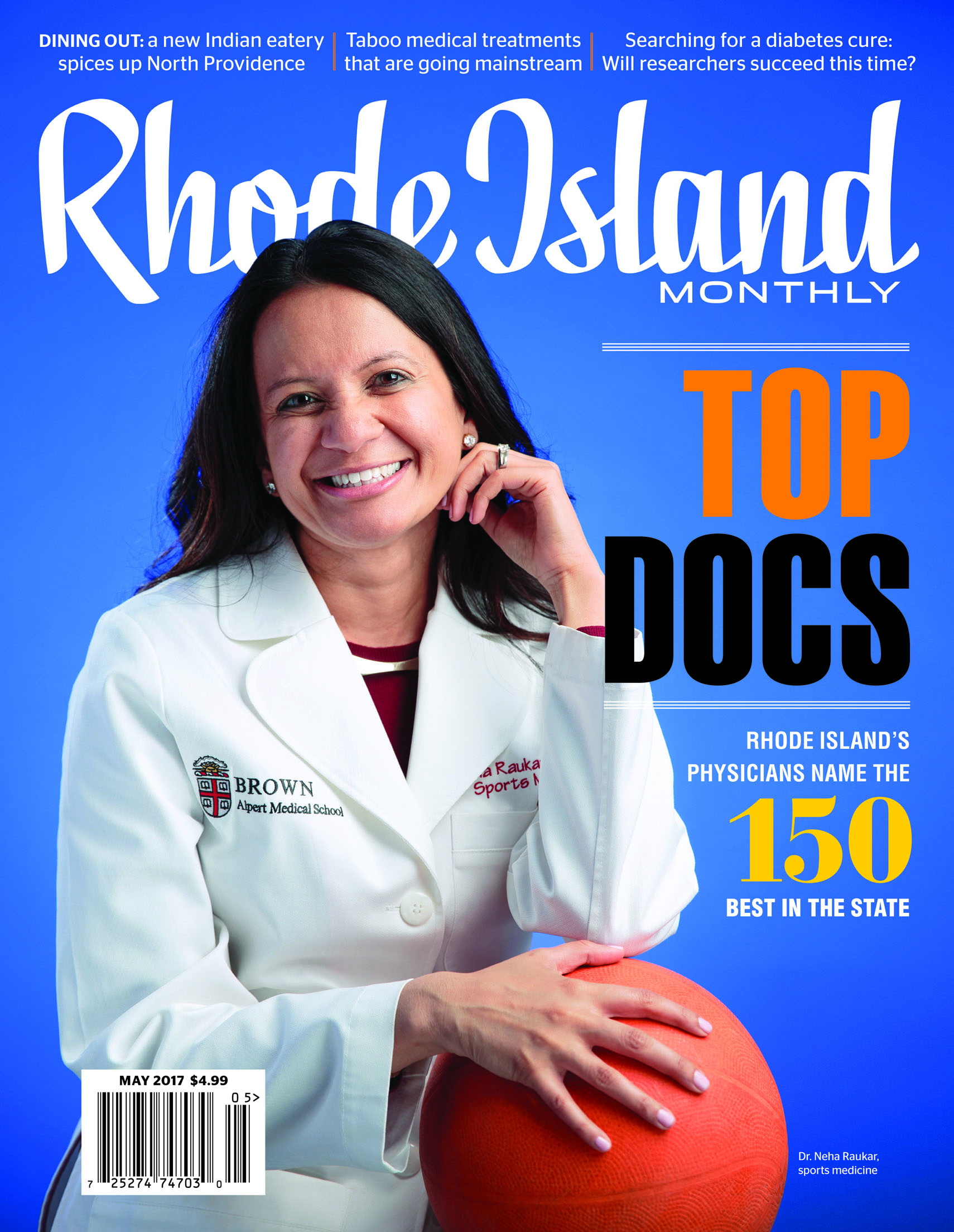 Inskip was the location sponsor
for Rhode Island Monthly's annual
Top Doctors Event.
"Any time an advertising source can create
a social and interactive event that brings qualified leads to your place of business,
you create an opportunity for a demographic
that you couldn't achieve otherwise. We're
thrilled to have the relationship we have with
Rhode Island Monthly, their amazing team
and, more importantly, the synergy they
create for our team at Audi Warwick."
Raffaele G. Iacovone
General Manager
Audi Warwick